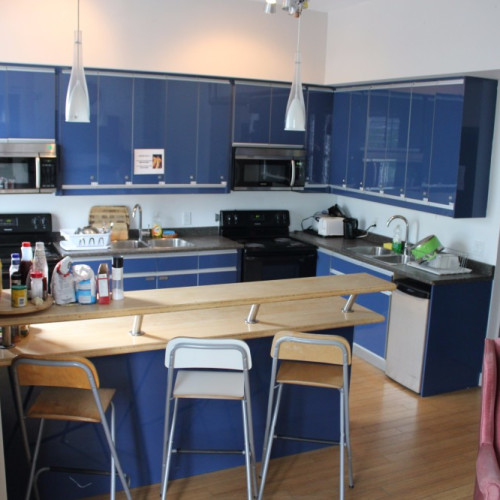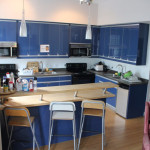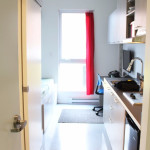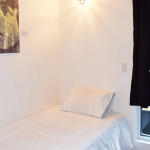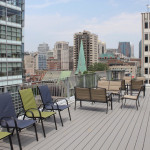 Description
All of our units come fully furnished complete with bed, desk, microwave, fridge, flat screen TV and landline telephone. Not to mention all the services included in the monthly rent: satellite, wireless internet, and FREE calling to anywhere in North America! St. Cathy's units are smartly designed to offer many of the conveniences of home as well as plenty of drawer storage and hanging closet space! With a coin operated washer and dryer on each floor, you never have to wait to do laundry!
Utilities Included
None.
Features
Contact landlord.
Property Details
Address
1492 Rue Sainte-Catherine Ouest
Montréal, Quebec
H3G


Accomodation Type
Apartment
Lease Conditions
Location, Location, Location! Are you starting school in 2015? Planning on attending Concordia, McGill University, LaSalle College, Dawson College, UQAM U de M Or one of the mange language schools in the area? The location of St. Cathy's Residence makes accessing all these schools a breeze! With Concordia located directly across the street and the rest just a brief walk and even shorter metro ride away!
Report Listing as Fraudulent
Map
Contact Landlord