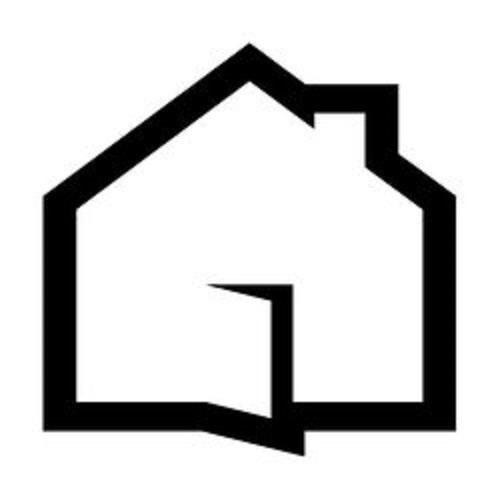 Description
Basement suite contains 1 bedroom, and 1 bathroom. Located on the ground floor with utilities included, but no laundry. Near skytrain, bus stop, schools and High Gate Village Shopping Mall. Available now for $1,000.00. Pictures available upon request. No pets! Please contact (604) 526-7002.
Utilities Included

Hydro
Heat
Water
Features

Bike Storage
Bus Route
Cable TV Included
Flooring - Carpet
Parking - Driveway
Refrigerator
Stove
Wheelchair Accessible
No Smoking
Property Details
Address
1706 Tenth Avenue
New Westminster, British Columbia
V3M 3J4


Tenant Requirements
Reference
Guarantor
Credit Check

Lease Types
Month to Month

Lease Conditions
You have agreed to our offer of renting the basement suite for $____+per month for a one-year term for _____. Your first rent is due at the _____ of the month, _____ and moving forward every _____ of the month. Rent should be paid on time. Landlords prefer the rent to be given in cash. Please keep in mind that landlords may increase the rent amount on an annual basis. The cost of heat and light is included in your monthly rent of $____. Any further services you chose to add such as: internet, landline or cable is your decision and responsibility. The landlords were given a sum of $_____ for the damage deposit on ______. This deposit will be returned to the tenant 1 month after commencing the final date of departure. The tenant is to notify the landlord 1 month prior to move. The landlord will fully inspect the suite the day after move for a maximum time of one month for cleanliness and any damages that may have occurred.
Report Listing as Fraudulent
Map
Contact Landlord
Call:
(
1
6
3
0
8
4
2
)
8
6
5
9
2
9
6
1
-
6
7
5
0
5
0
2
2
5
Or Email: